Maximize Profit
Go All-In
This is where our 32 years of expertise can really work for you!
Our team will meet with you at your home, armed with a Comparative Home Valuation.
You will see what comparable homes are selling for in the area.
We will assess your home condition and determine what repairs or improvements will give the most bang for your buck.
We will obtain bids and schedule licensed contractors to make repairs and improvements.
Your home will be professionally staged, photographed, and exposed to the market.
You should expect multiple offers, above asking!

Sellers who have used our All-In option have experienced incredible results of multiple offers, well above asking!
LOCAL NEWS & REAL ESTATE ADVICE
Check out all of my latest articles on local news and advice for Southern California.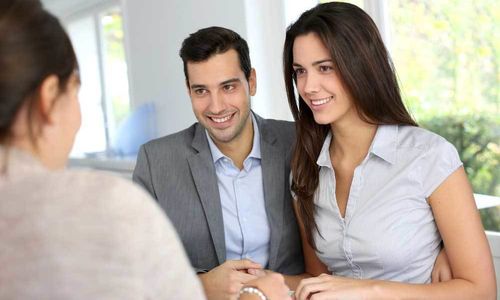 When purchasing or selling a property, it is always a good idea to work with a professional, especially …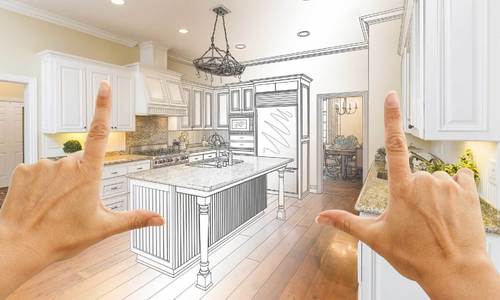 When getting ready to sell your home, it can be hard to know what renovations will get your …