Express
Cash Offer
If you are looking to sell quickly with the least amount of effort and inconvenience, this may be the option for you.
You request an offer online by providing your address and contact information.
You will get an offer.
You accept or decline the offer.
You may need to get a home assessment
Benefits of
Express Cash Offer option:

Selling your home with an Express Cash Offer is quick and easy. However, since the home is not exposed to the market, sale prices are typically much lower than selling the traditional way. If you want to experience a higher return on your sale, click here to view our Minimal Effort, Big Return option!
LOCAL NEWS & REAL ESTATE ADVICE
Check out all of my latest articles on local news and advice for Southern California.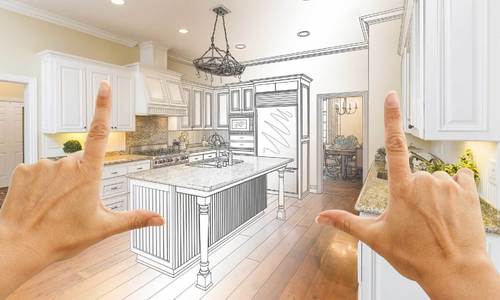 When getting ready to sell your home, it can be hard to know what renovations will get your …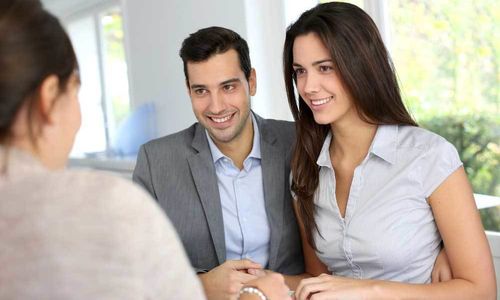 When purchasing or selling a property, it is always a good idea to work with a professional, especially …
Ready To Take The Next Step?
Schedule a one-on-one no commitment consultation with us to Discuss Your Real Estate Goals.